Karen & Pat Brady
Premiere Breeder, FL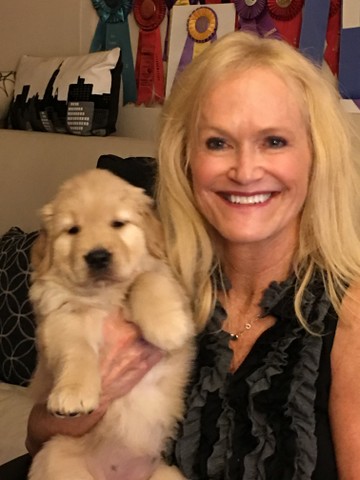 If you are interested in a KaraGold Puppy, Please fill out our online Puppy Buyer Application at www.KaraGold.com
KaraGold Litter Plans:
Late Fall/2021-Winter 2022
Updates/ status of future litters will be posted on our website. At that time, please send a brief text (813)334-4593 if would still like to be considered for a KaraGold Puppy.
Please know evaluations & processing of Applications will only be considered once we have a confirmation of a pregnancy.
Thank you!

Exciting News!!! CH MACH PACH KaraGold's Sailing New Horizons UD TD VCD2 JH MJB MX3 MXP MJP3 MJPB PAX ADHF
Thank you and Congratulations to Ketch's Owner: Robin Comp-Zelles
As Breeder/Co-Owner, Ketch is the Epitome of the Versatile Golden Retriever
True Essence of the Breed!!!

* Boomer is New Outstanding Sire!!!!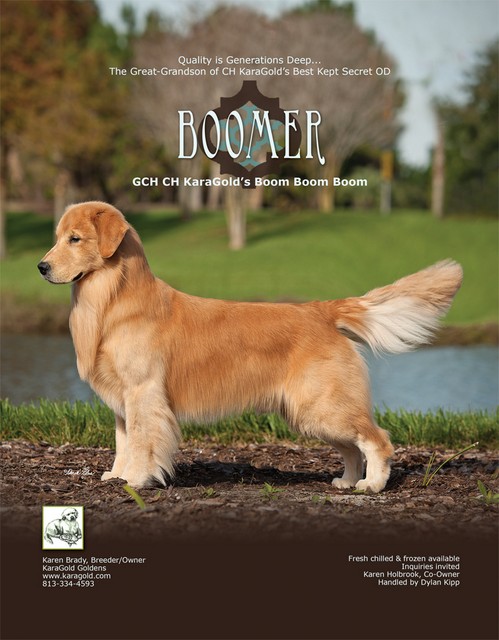 CH KaraGold's Total Eclipse Of The Heart BISS
(Diamond's Dam)
(Breeder/Co-Owner: Karen S. Brady; Owner: Karyn Cecchini)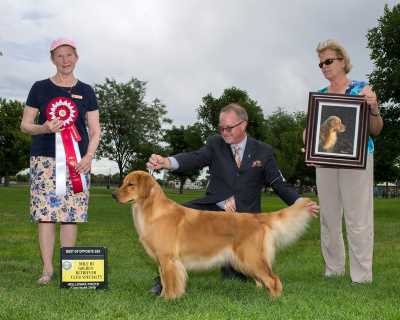 "Sapphire"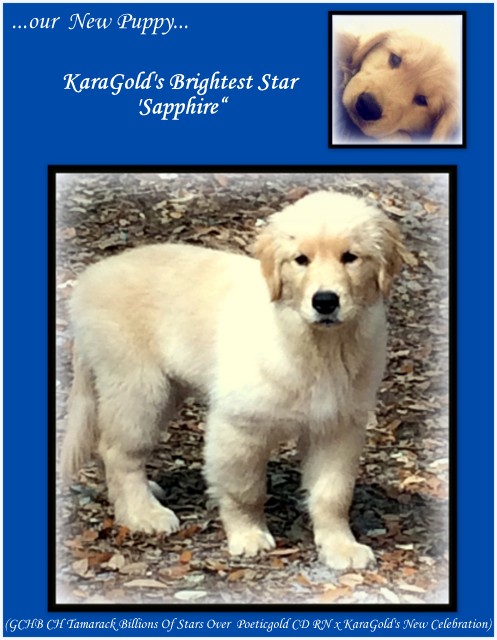 ....and


KaraGold's Briton Tymeless Sparkle
"Diamond"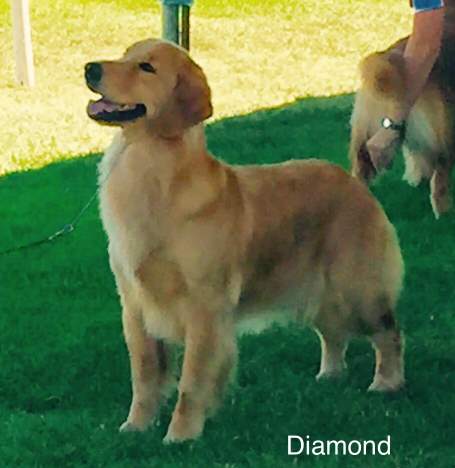 Historical Trophies Won

Karen Brady, KaraGold Goldens
2005 GRCA National Specialty, Gettysburg, PA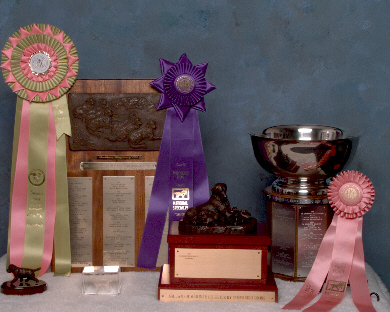 *WD from Bred by Class, Bred by/Co-Owner Handled by Karen Brady:

CH KaraGold's Kruz'N Coast T'Coast SDHF OS
(17 months old) Sire to 22 Champions!!!~

*Brood Bitch: Winner, CH KaraGold's Best Kept Secret OD
Breeder/Owner Handled by Karen Brady