Karen & Pat Brady
Premiere Breeder, FL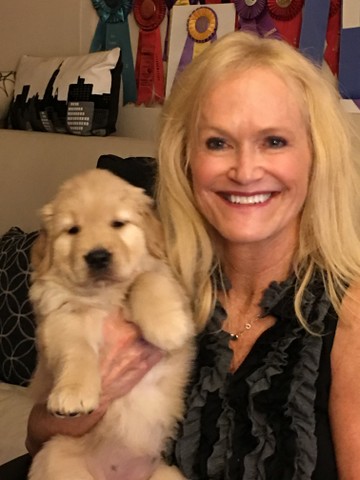 KaraGold Litter

We have bred our Bimini, CH KaraGold's Bimini Shines Brightly to GCH Emery's Star Baker!!! Please check back on our website for updates/ details. Thank you!

Exciting News!!! CH MACH PACH KaraGold's Sailing New Horizons UD TD VCD2 JH MJB MX3 MXP MJP3 MJPB PAX ADHF
Thank you and Congratulations to Ketch's Owner: Robin Comp-Zelles
As Breeder/Co-Owner, Ketch is the Epitome of the Versatile Golden Retriever
True Essence of the Breed!!!

* Boomer is New Outstanding Sire!!!!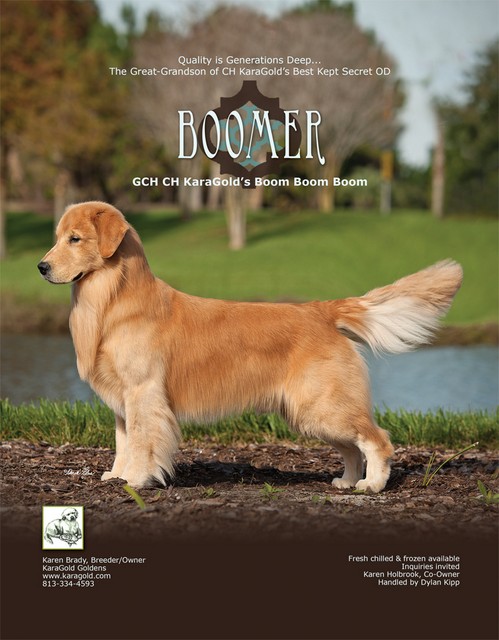 CH KaraGold's Total Eclipse Of The Heart BISS
(Diamond's Dam)
(Breeder/Co-Owner: Karen S. Brady; Owner: Karyn Cecchini)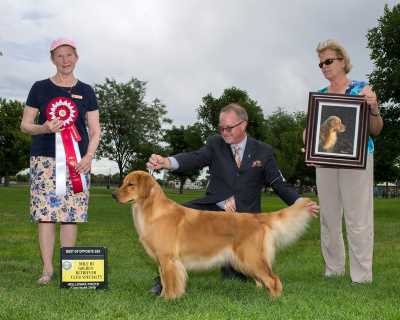 "Sapphire"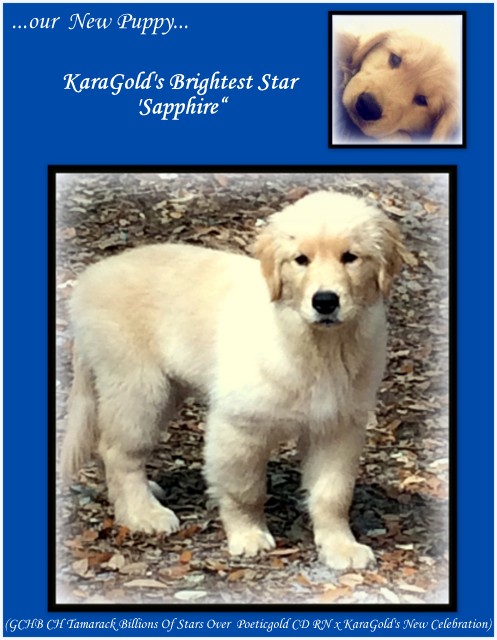 ....and


KaraGold's Briton Tymeless Sparkle
"Diamond"


Historical Trophies Won

Karen Brady, KaraGold Goldens
2005 GRCA National Specialty, Gettysburg, PA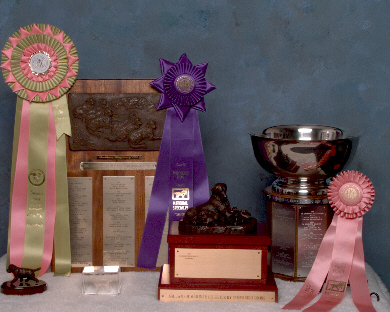 *WD from Bred by Class, Bred by/Co-Owner Handled by Karen Brady:

CH KaraGold's Kruz'N Coast T'Coast SDHF OS
(17 months old) Sire to 22 Champions!!!~

*Brood Bitch: Winner, CH KaraGold's Best Kept Secret OD
Breeder/Owner Handled by Karen Brady