Karen & Pat Brady
Premiere Breeder, FL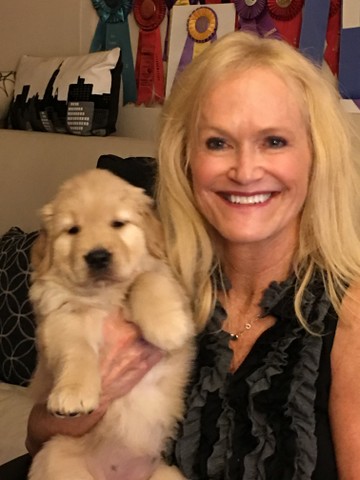 KaraGold Litter Plans:
Late Fall/2021-Winter 2022
If you would like to be considered for a KaraGold Puppy, please complete our online Puppy Buyer Application.
Updates/ status of litters will be posted on our website.
Please know evaluations & processing of Applications will only be considered once we have a confirmation of a pregnancy by Ultrasound.
Thank you!

Exciting News!!! CH MACH PACH KaraGold's Sailing New Horizons UD TD VCD2 JH MJB MX3 MXP MJP3 MJPB PAX ADHF
Thank you and Congratulations to Ketch's Owner: Robin Comp-Zelles
As Breeder/Co-Owner, Ketch is the Epitome of the Versatile Golden Retriever
True Essence of the Breed!!!

* Boomer is New Outstanding Sire!!!!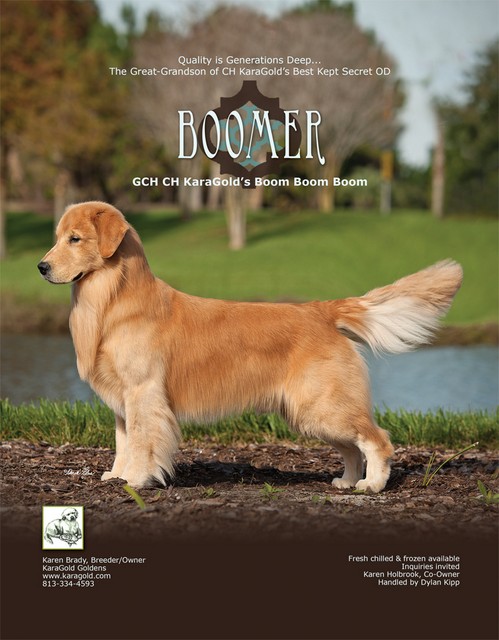 CH KaraGold's Total Eclipse Of The Heart BISS
(Diamond's Dam)
(Breeder/Co-Owner: Karen S. Brady; Owner: Karyn Cecchini)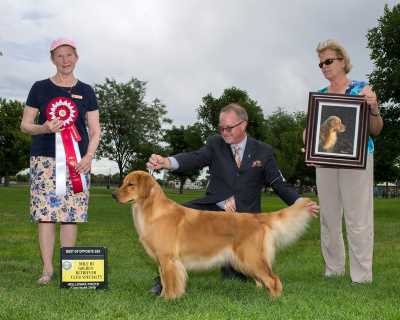 "Sapphire"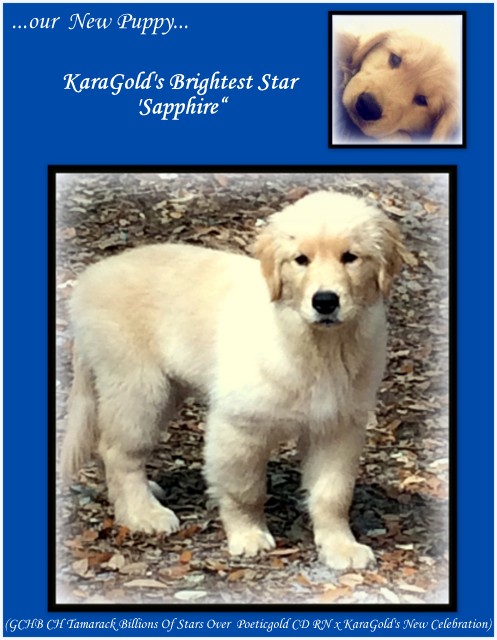 ....and


KaraGold's Briton Tymeless Sparkle
"Diamond"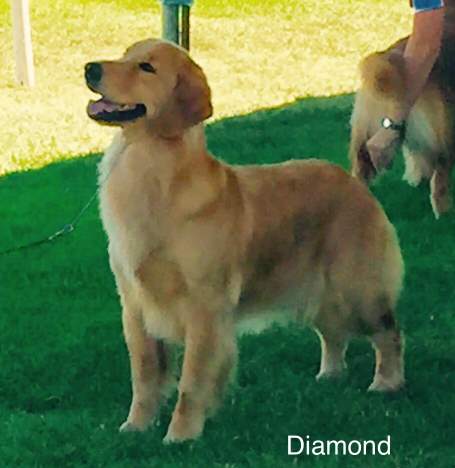 Historical Trophies Won

Karen Brady, KaraGold Goldens
2005 GRCA National Specialty, Gettysburg, PA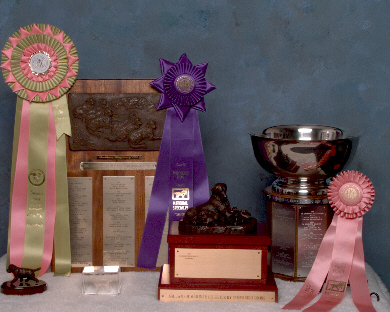 *WD from Bred by Class, Bred by/Co-Owner Handled by Karen Brady:

CH KaraGold's Kruz'N Coast T'Coast SDHF OS
(17 months old) Sire to 22 Champions!!!~

*Brood Bitch: Winner, CH KaraGold's Best Kept Secret OD
Breeder/Owner Handled by Karen Brady