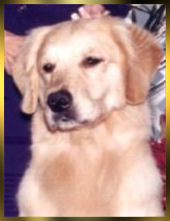 Meet Secret's Champion Kids
Secret produced :
* 8 Champions with 4 different Sires!
* She is the Dam of 2 Outstanding Dams & 1 Outstanding Sire Y-T-D
*1st Place Brood Bitch 2005 GRCA National Specialty
*3rd Place Brood Bitch 2003 GRCA National Specialty
* Happy' and 'Kruz'r successfully completed Show Dog Hall of Fame status
* Secret's other multi-titled kids include SH, MX, MXJ' UDX, several BISS/BOSS
* Secret's most important quality she possessed and also, produced was her
OUTSTANDING TEMPERAMENT!!!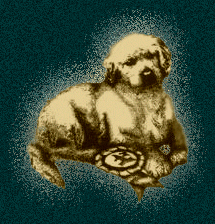 1. CH KaraGold's In The Trace Of Angel("Angel")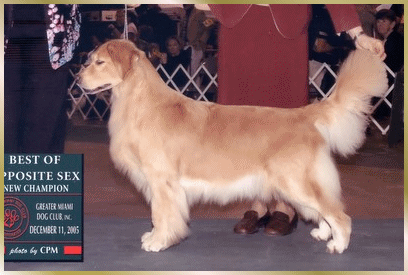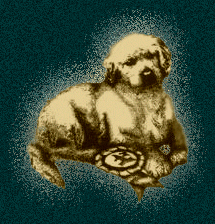 2. Am-Can CH KaraGold's Let's Be Happy, Can SDHF
2005 #1 Golden Canada ("Happy")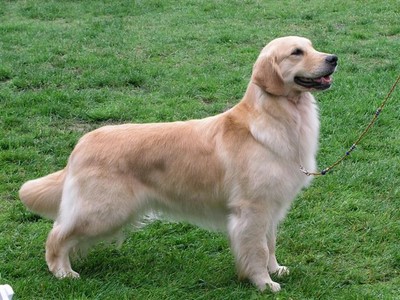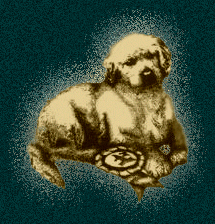 3. CH KaraGold's Whistlin'N The Wind CD, RA, OD ("Melody")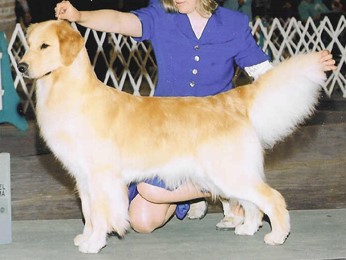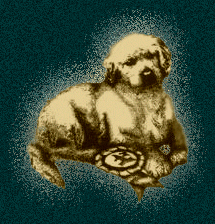 4. CH KaraGold's Phee Phi Pho Phun RA,WC,VC , OD("Echo")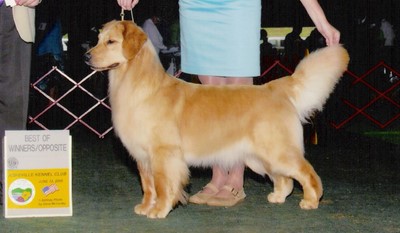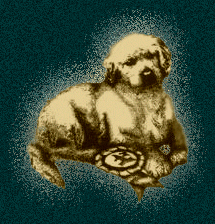 5.
Am-Can CH KaraGold's Kruz'n Coast T' Coast BISS OS
, SDHF
2005 WD GRCA National Specialty("Kruz'r")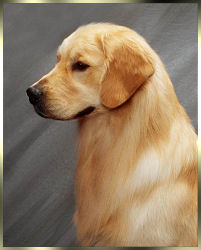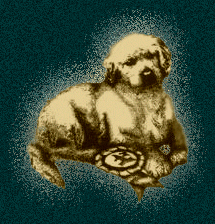 6. Am-Can CH KaraGold's Kruz'n W'The Topdown BISS("Barbie")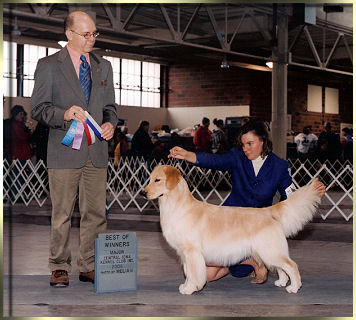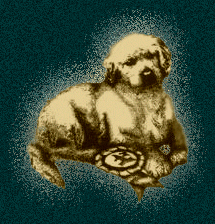 7. CH KaraGold's Keep Believin' UDX, RN, MX, MXJ,
SH, WCX, VCX, CGC
(Ripley")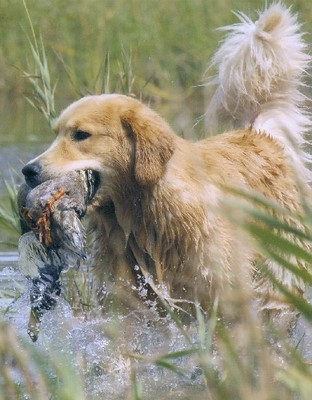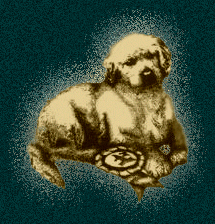 8. CH KaraGold's Keepsake ("Treasure")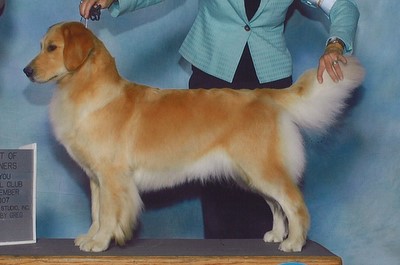 Up & Coming Secret Kids
KaraGold's Secreet Agent ("99") Champion pointed
KaraGold's Can U Keep A Secret? ("Keeley")